On September 28, Wuhan Kotei Informatics Co., Ltd. (Kotei) entered into a strategic investment cooperation agreement with SAIC Motor Corporation Limited (SAIC Motor).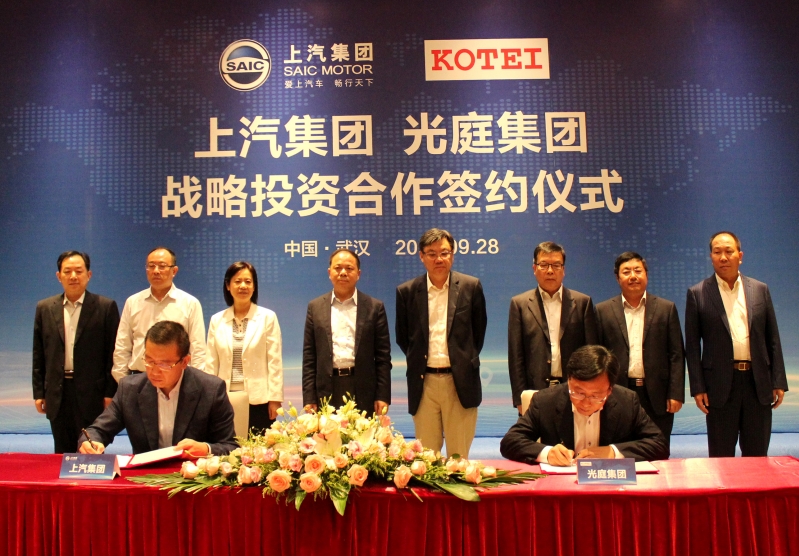 Through Wuhan Kotei Big Data Corporation (a joint venture of Kotei and HI-TARGET (Hi-Target Surveying Instrument Co., Ltd) specialized in HD map business), the two sides will carry out deep cooperation in HD map, autonomous driving, big data platform and other frontier technical fields, to promote the innovative development of the ICV industry based on new energy vehicles and achieve breakthrough in autonomous driving.
The conclusion of the agreement shows that China's auto industry highly recognizes the technologies and products accumulated by Kotei after its years of efforts in the fields of navigation map, BeiDou positioning and autonomous driving.
SAIC Motor is China's largest auto group focusing on autonomous driving. It has developed two generations of intelligent driving vehicle platforms and a 5G telematics platform, and conducted autonomous driving technology researches and field tests in highways, urban areas and other common transportation environments.
As a domestic leading provider of intelligent vehicle software solutions, Kotei has developed forward-looking and leading core technologies in the fields of telematics and autonomous driving, and provided high-added-value software development services and solutions to customers. In the past more than 10 years, it has extended its operations to the world and become a trustworthy partner for many automakers and automotive electronic parts manufacturers.
Since starting to develop HD maps in 2012, Kotei has conducted all-round technology and product distribution in this field. After acquiring an investment from Hi-Target last year for HD map, Kotei forged a partnership with SAIC and acquired a strategic investment this year.
Kotei's HD map R&D is progressing continually. With mass data from domestic developed areas centering on cities like Beijing, Shanghai, Guangzhou and Wuhan, it has carried out HD map research cooperation with many automakers in China, Japan and Europe, and developed integrated solutions meeting the needs of autonomous driving and mass production.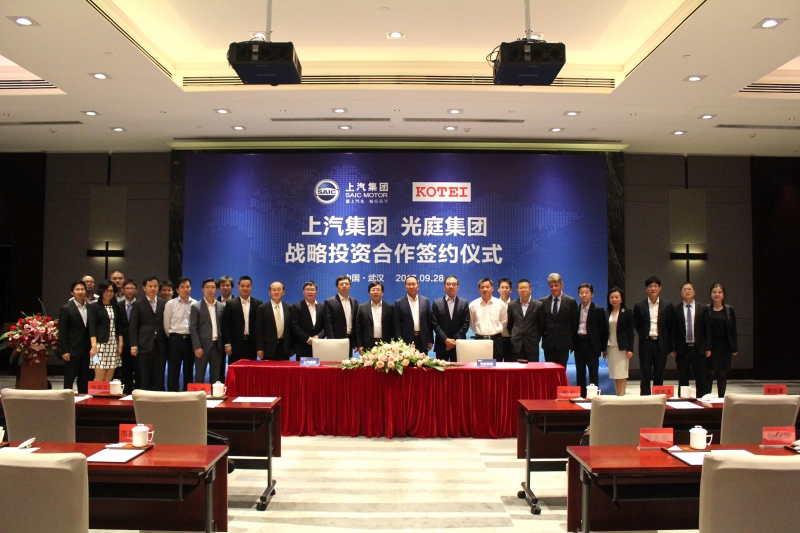 In the cooperation, Kotei and SAIC will employ respective advantages, focus on autonomous driving HD map business, make concerted efforts in the upstream and downstream value chain of autonomous driving, gain the lead in the ICV field and create new ICV eco-system.