‍‍‍‍‍‍‍‍‍‍‍‍‍‍‍‍
Kotei celebrated the grand opening of its new branch in Nagoya today. The establishment of Nagoya
branch, the second branch opened by Kotei in Japan (The first was set up in Tokyo) represents a
step change in Kotei's strategy towards Japanese as well as global market.
Nagoya branch of Kotei aims to provide its customers with more specialized support as well as advisory
services, by both recruiting local staffs and dispatching its technical personnel from Wuhan. Nagoya
branch is also willing to help strengthen the bonds between autonomous driving industry in China and
that in Japan, co-develop new technology for autonomous driving with its customers and bring intelligent
products with better user experience to the future world.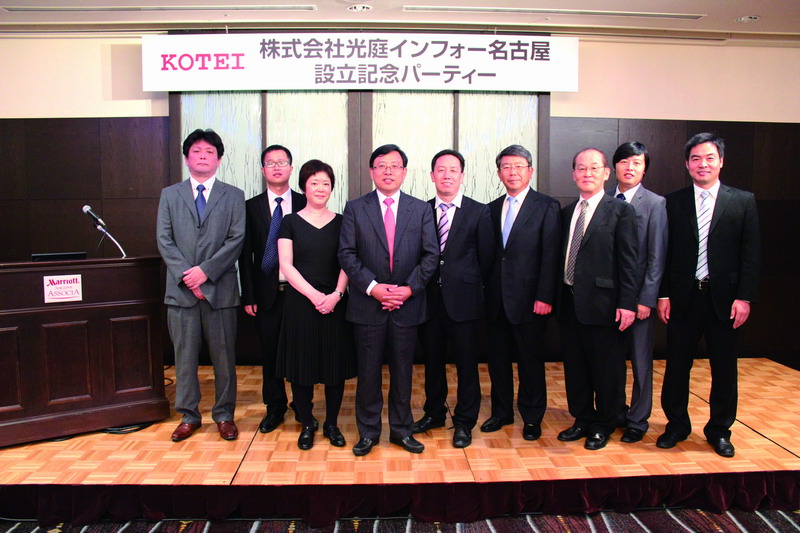 Masaichi Kakuta, President of Tokyo branch of Kotei delivered his opening speech during the ceremony.
He extended his best wishes to Kotei's Nagoya branch as well as a warm welcome to the guests attending
the ceremony.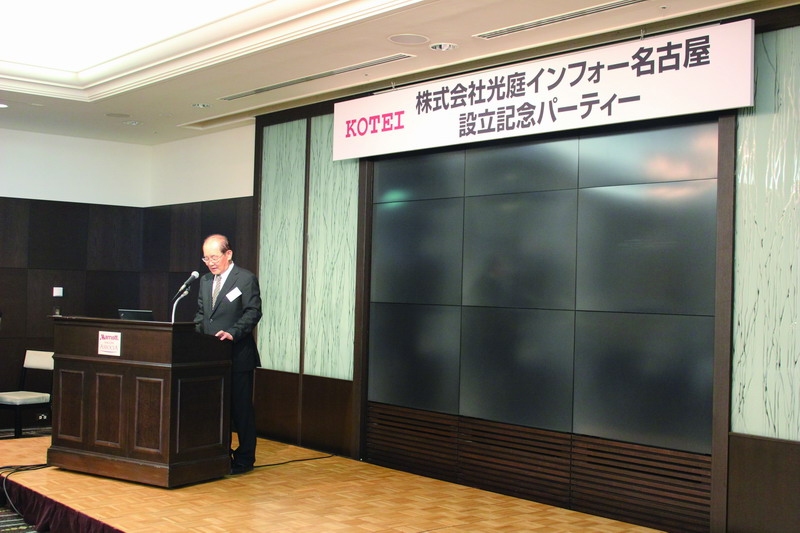 Dr. Zhu, board chairman of Kotei extended his gratitude to his customers for their helps in the past 13 years.
Zhu told in his speech that Kotei will continue to ensure the quality of its products, offer an attractive working
environment for its employees and provide Kotei's customers with more competitive products and more
satisfactory services.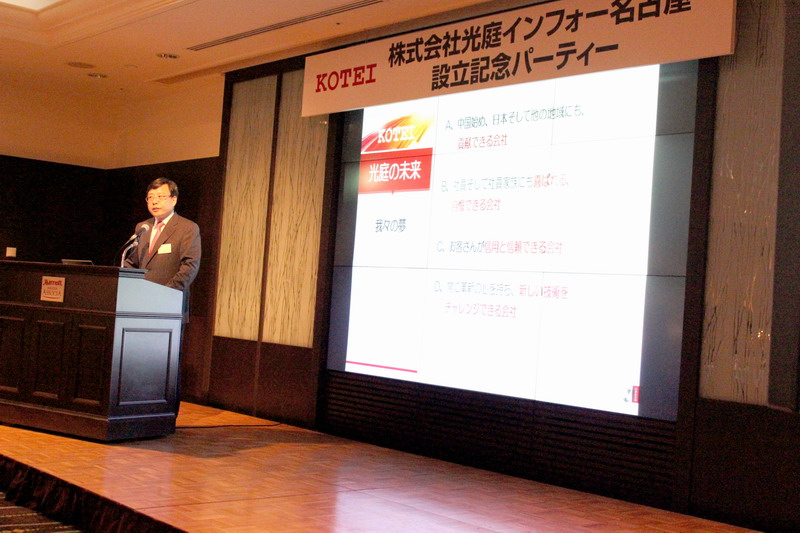 The Following guests attended the ceremony held in Nagoya and expressed their best wishes to Nagoya branch
of Kotei:
Hiroyuki Watanabe, Advisor of Toyota Motor Corporation, Chairman of ITS Japan
Shinya Fujii, Director of JETRO Nagoya
Xiaolei Kang, Vice-consul to Nagoya
Prof. Masashi Nakano, University of Tokyo
And others (Over 100 representatives of Kotei's customers from western and central Japan)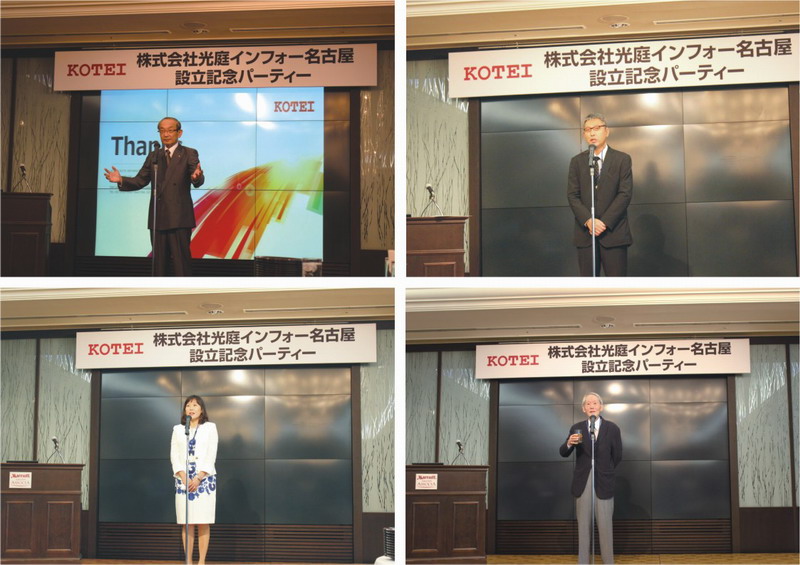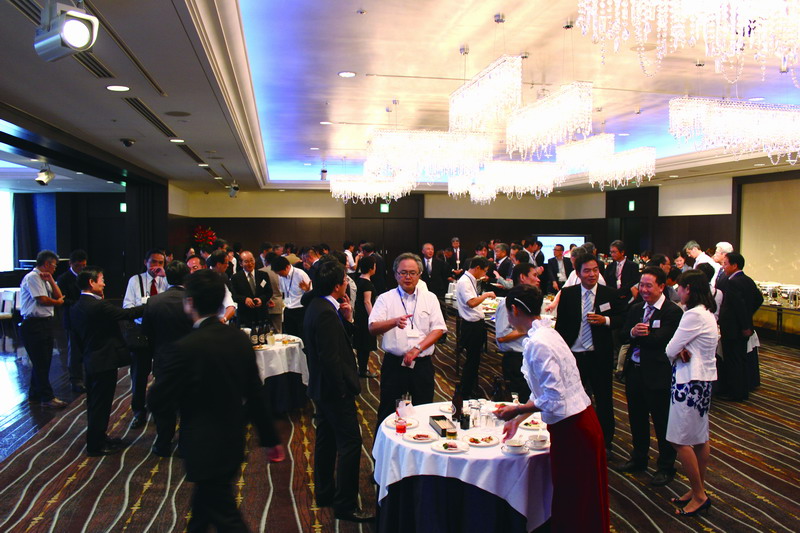 The Nagoya branch, as an important part in Kotei's global strategy, will give full play to Kotei's superiority in
automotive electronics and promote further cooperation in the development of products as well as mass
production between Kotei and Japanese companies in the future.
‍‍‍‍‍‍‍‍‍‍‍‍‍‍‍‍